DNA
insight
into Math and Reading abilities
You are just minutes away from learning your child's potential.
Get FREE report
Download your child's raw DNA data from 23andMe or AncestryDNA
At this point we do not offer DNA testing, so you will need to have your child tested with 23andMe or AncestryDNA to get a cogniDNA report.
Once you have the DNA test results from a third-party service, download the raw DNA data file to your computer.
The detailed raw DNA file download instructions are provided here.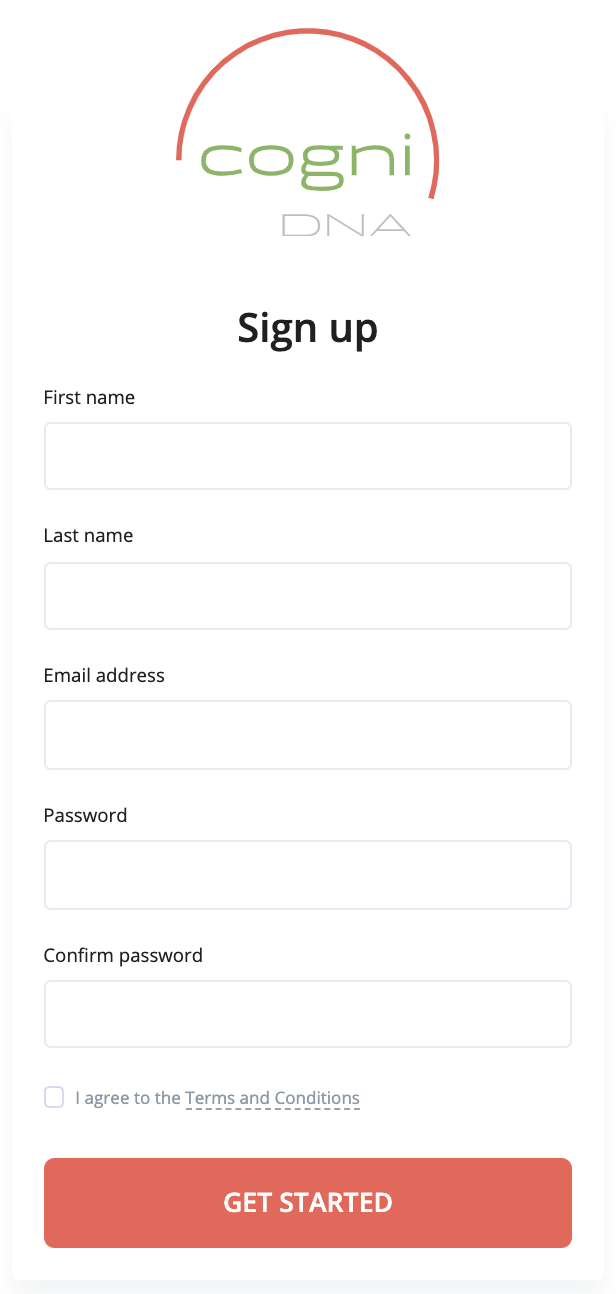 Upload the raw DNA data file to cogniDNA
Create a cogniDNA account.

Create a cogniDNA profile for your child.

Upload the raw DNA data file when prompted.
Get the results
instantly
Detailed genetic insights into math and reading abilities of your child.
Useful educational recommendations based on your kid's unique DNA profile.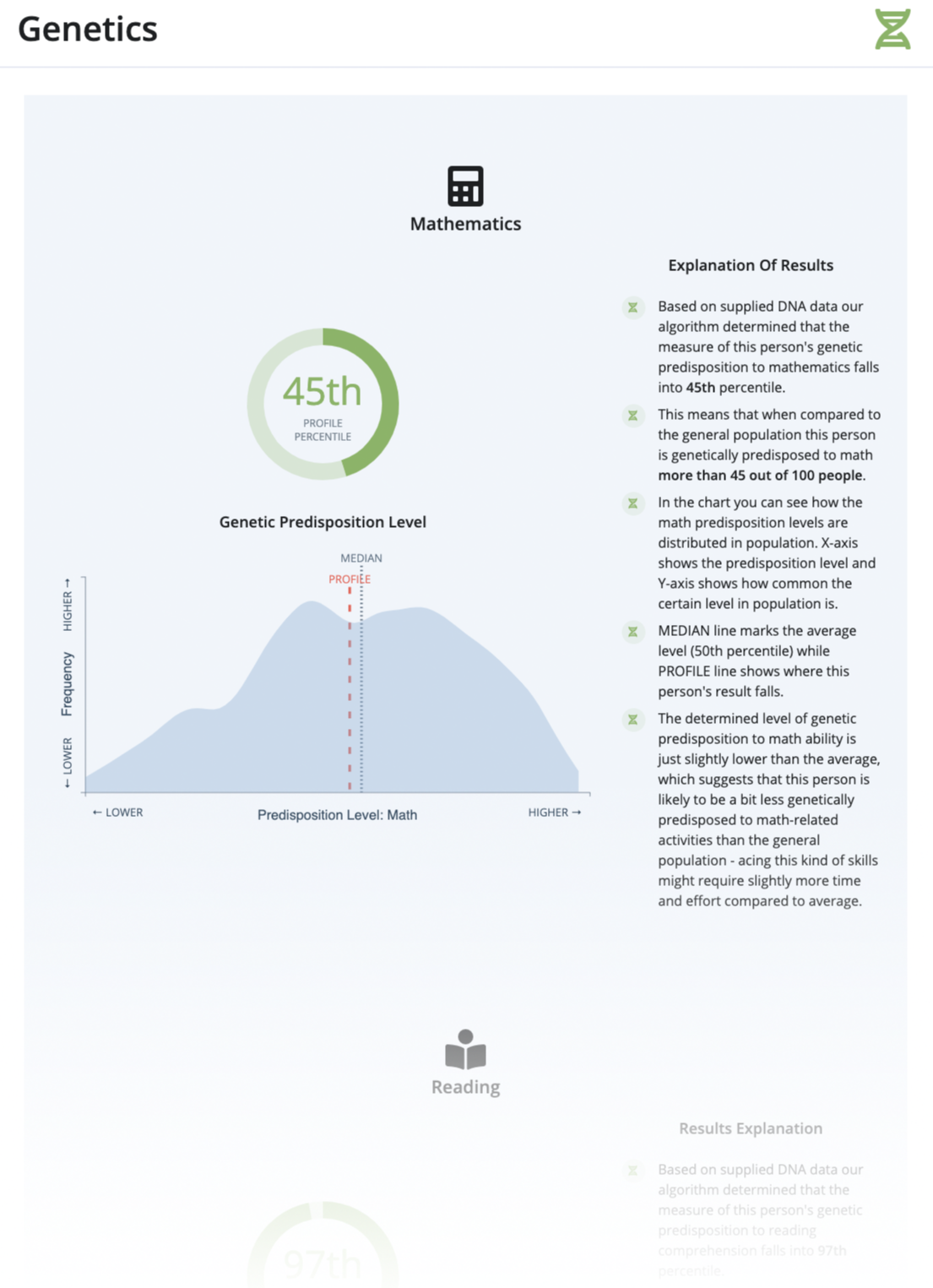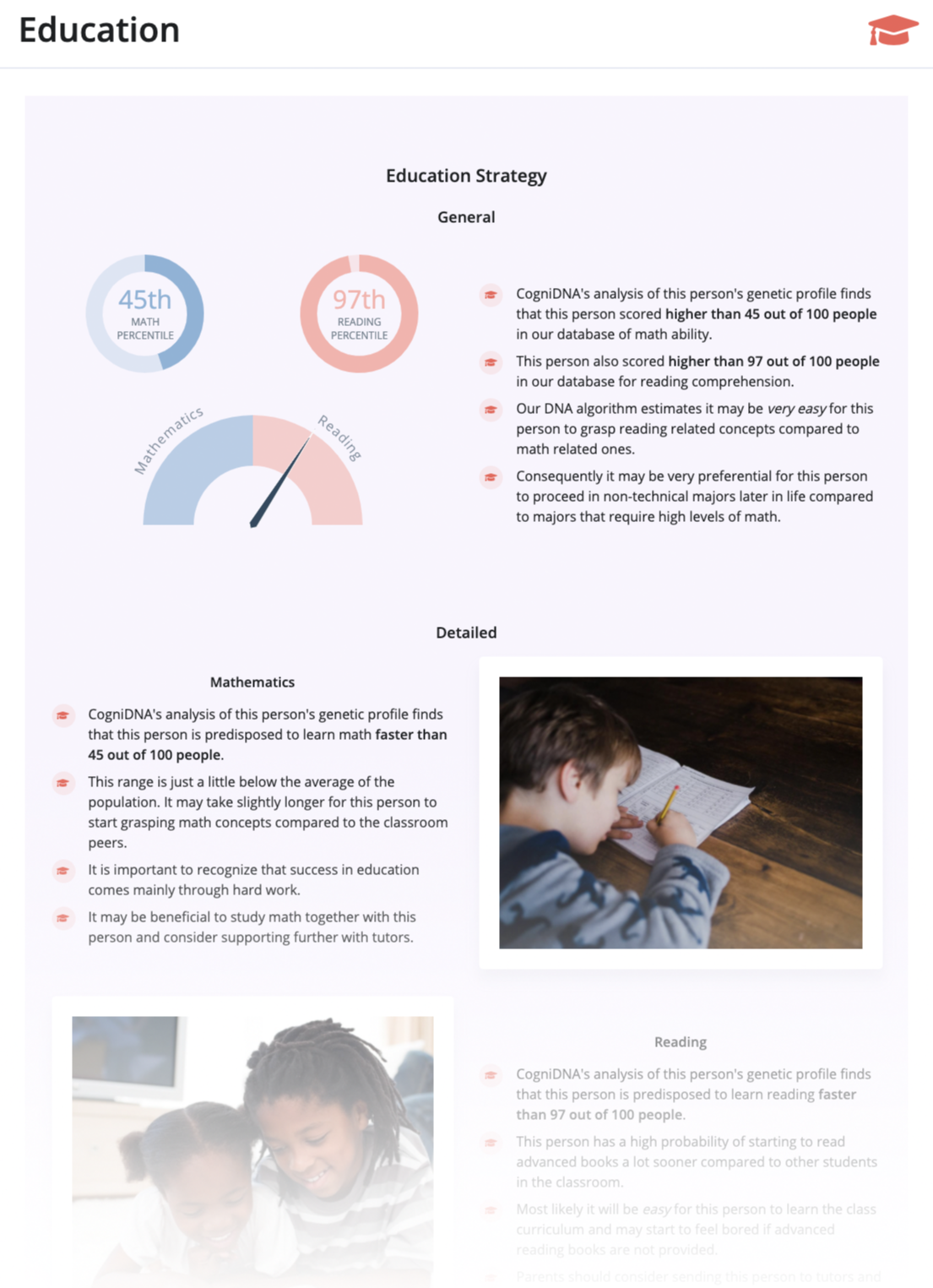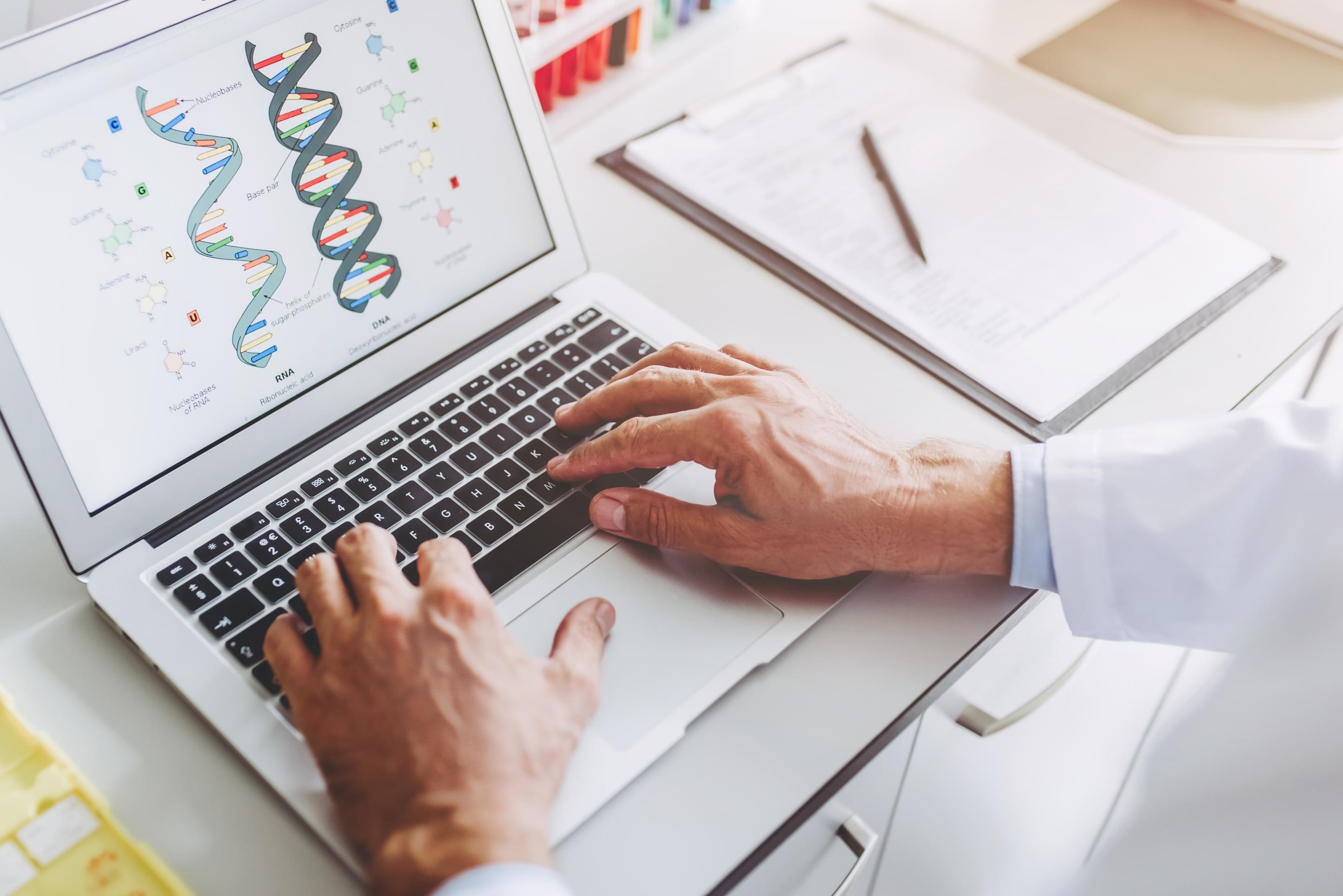 New Year Special
FREE REPORT
New users get 1 FREE report
DNA REPORT + EDUCATION STRATEGY
DNA insights on cognitive traits
Education strategies
Lifelong updates
Create account